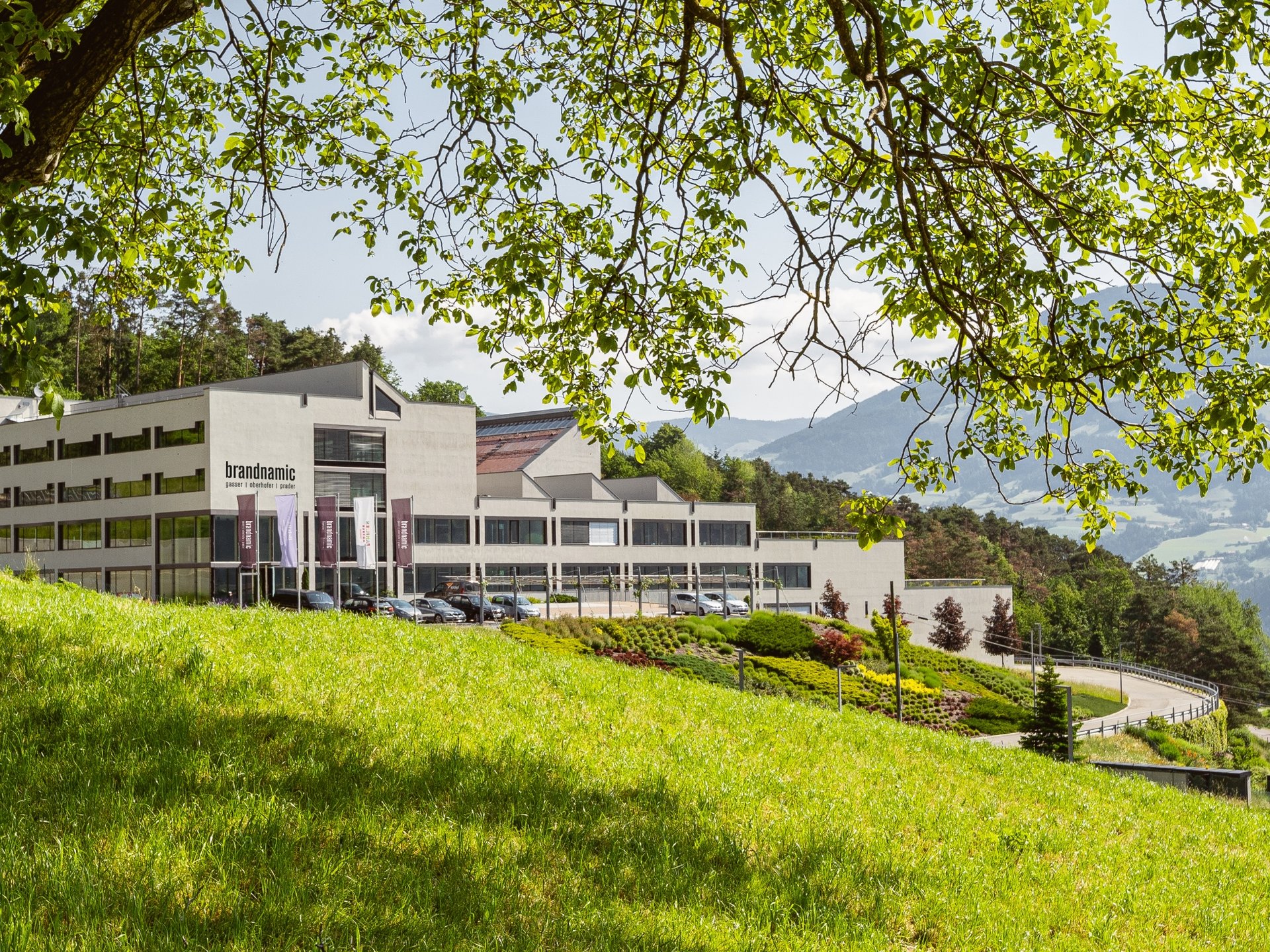 A location that makes a statement
Extraordinary. Exceptional. Masterful. Impressive. Inspiring. The Brandnamic Campus, designed by star architect Othmar Barth, is a place of work, thought, and creativity for Brandnamic's employees. And it's also ideal for your event.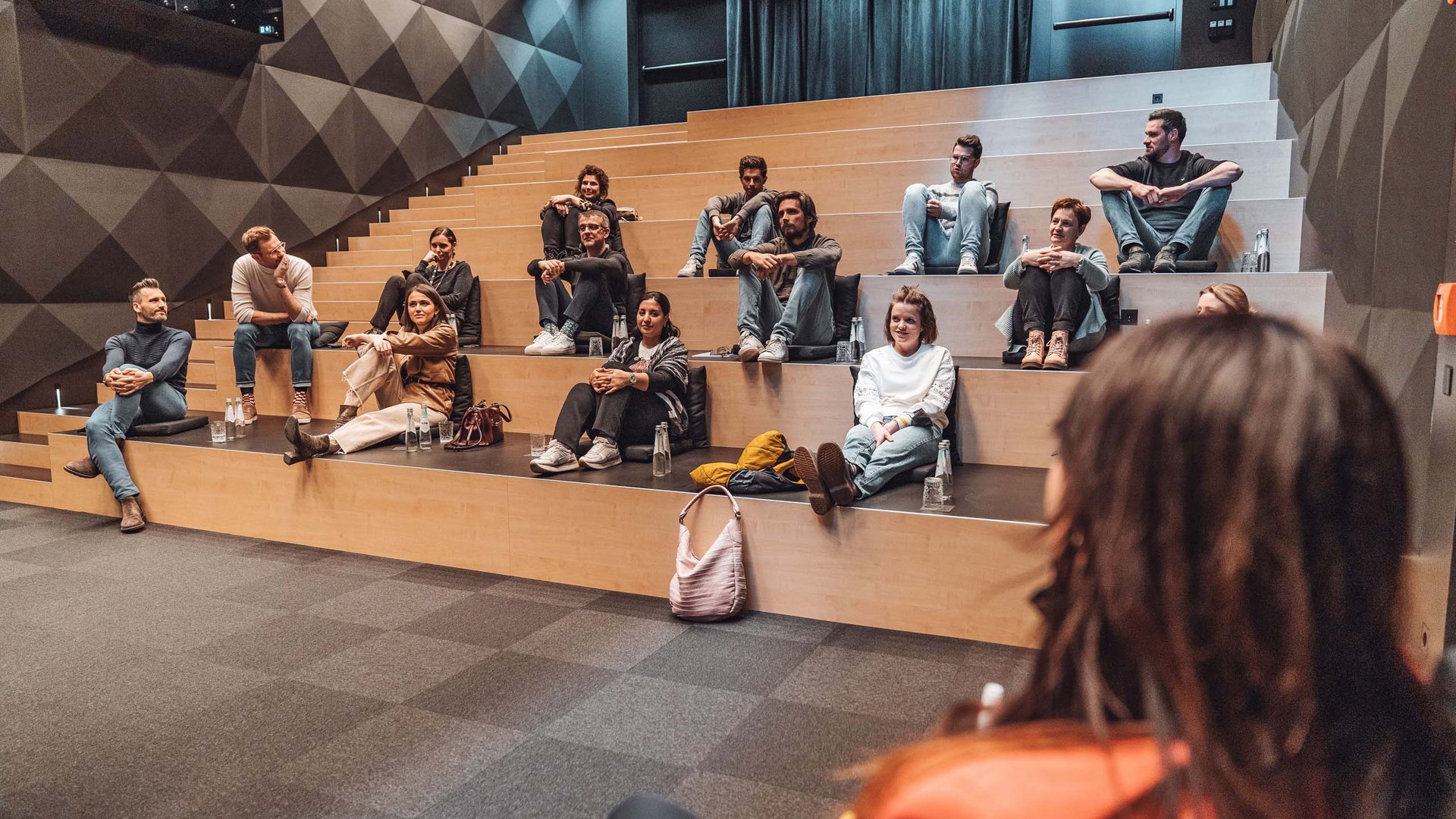 Would you like to use this remarkable location for your event? We've put together all the information you need right here.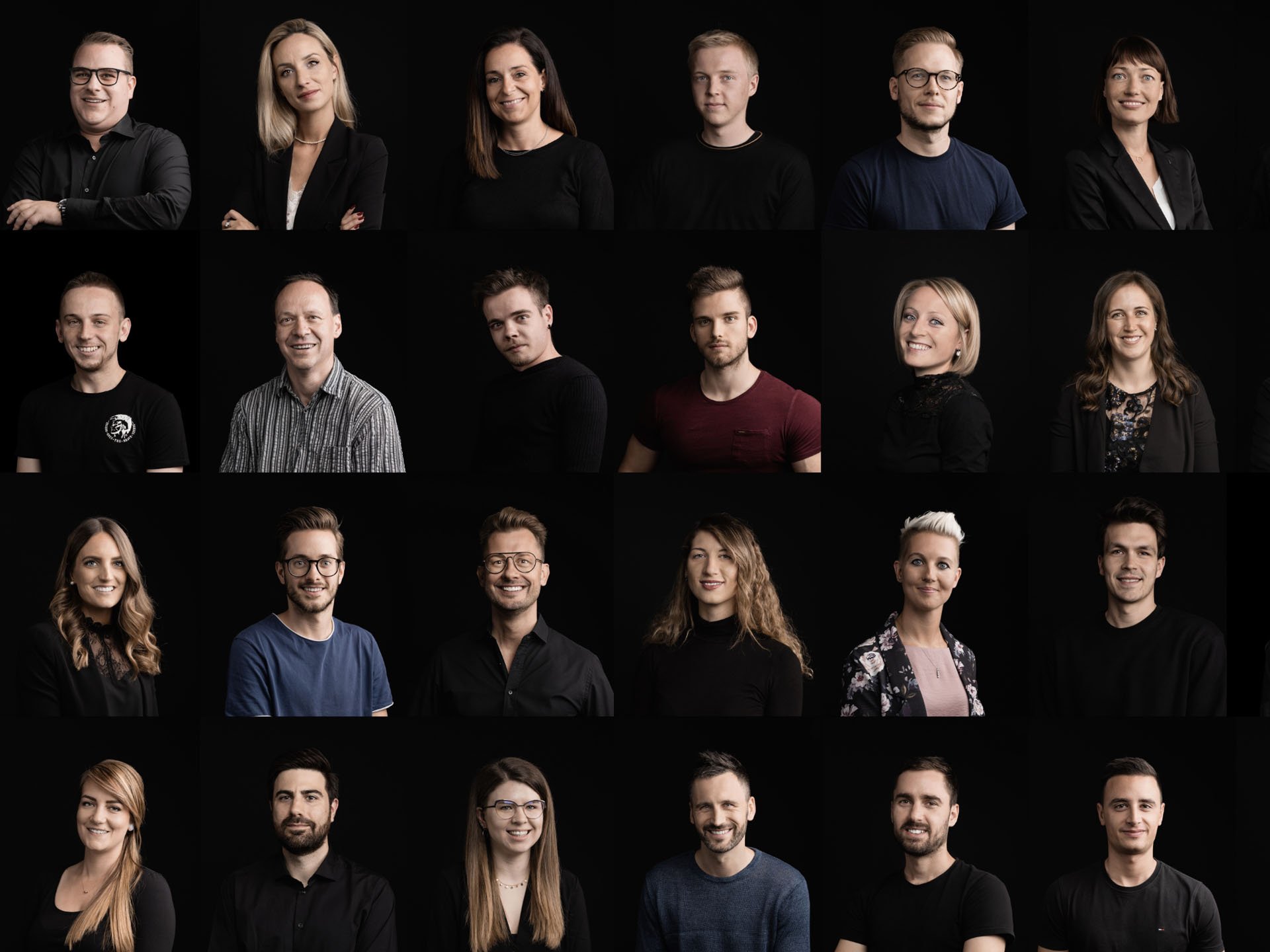 We're diverse, colourful, dedicated, creative, clever, and go the extra mile for our customers' success. Team + ideas = Brandnamic.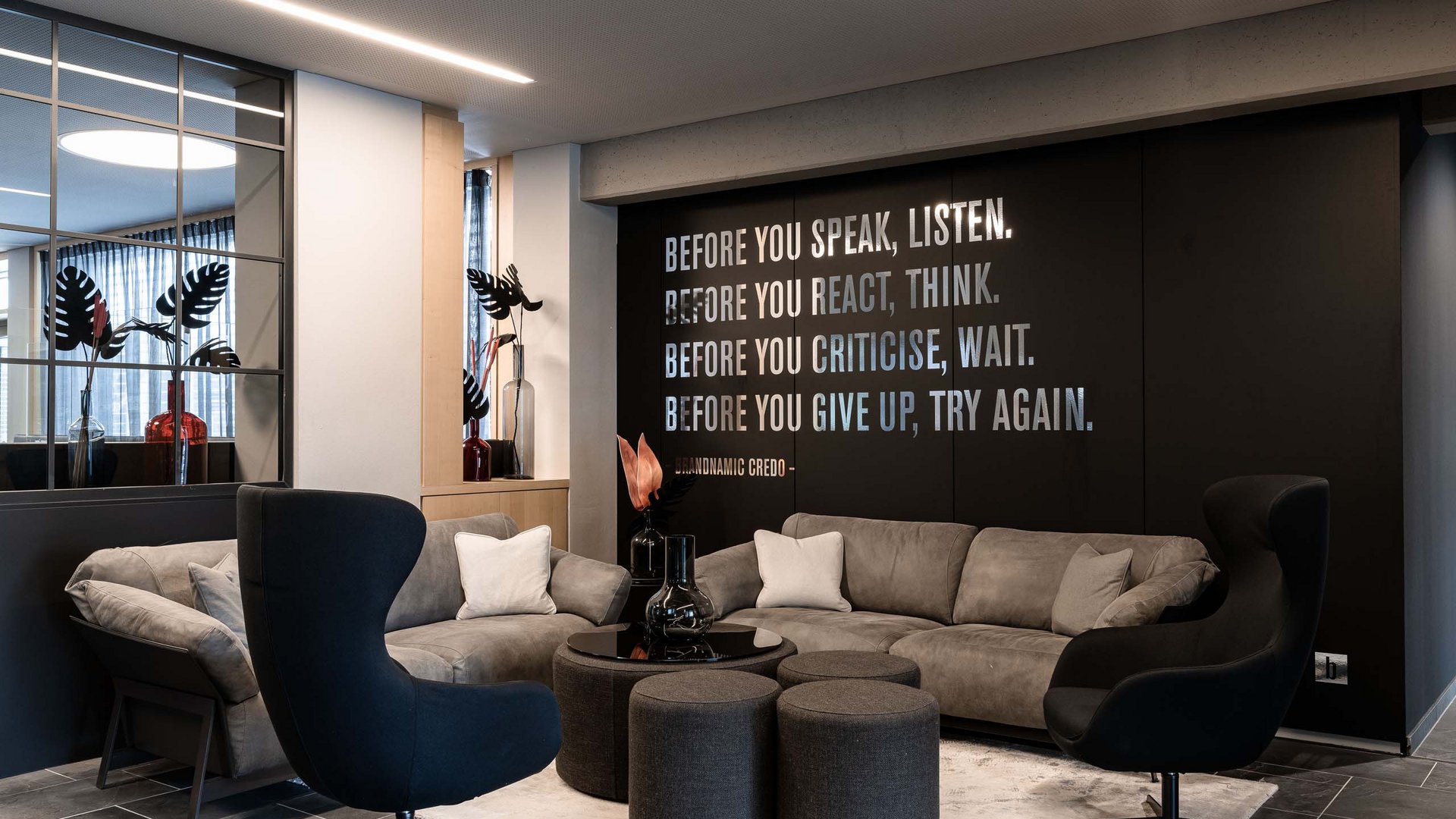 Insights – perspectives, updates, reflections
The tourism industry is exciting and fast-paced. So that you don't miss a thing, we've created the "Insights" section so that you're always up to speed and discover all the latest from the hotel and marketing industries.