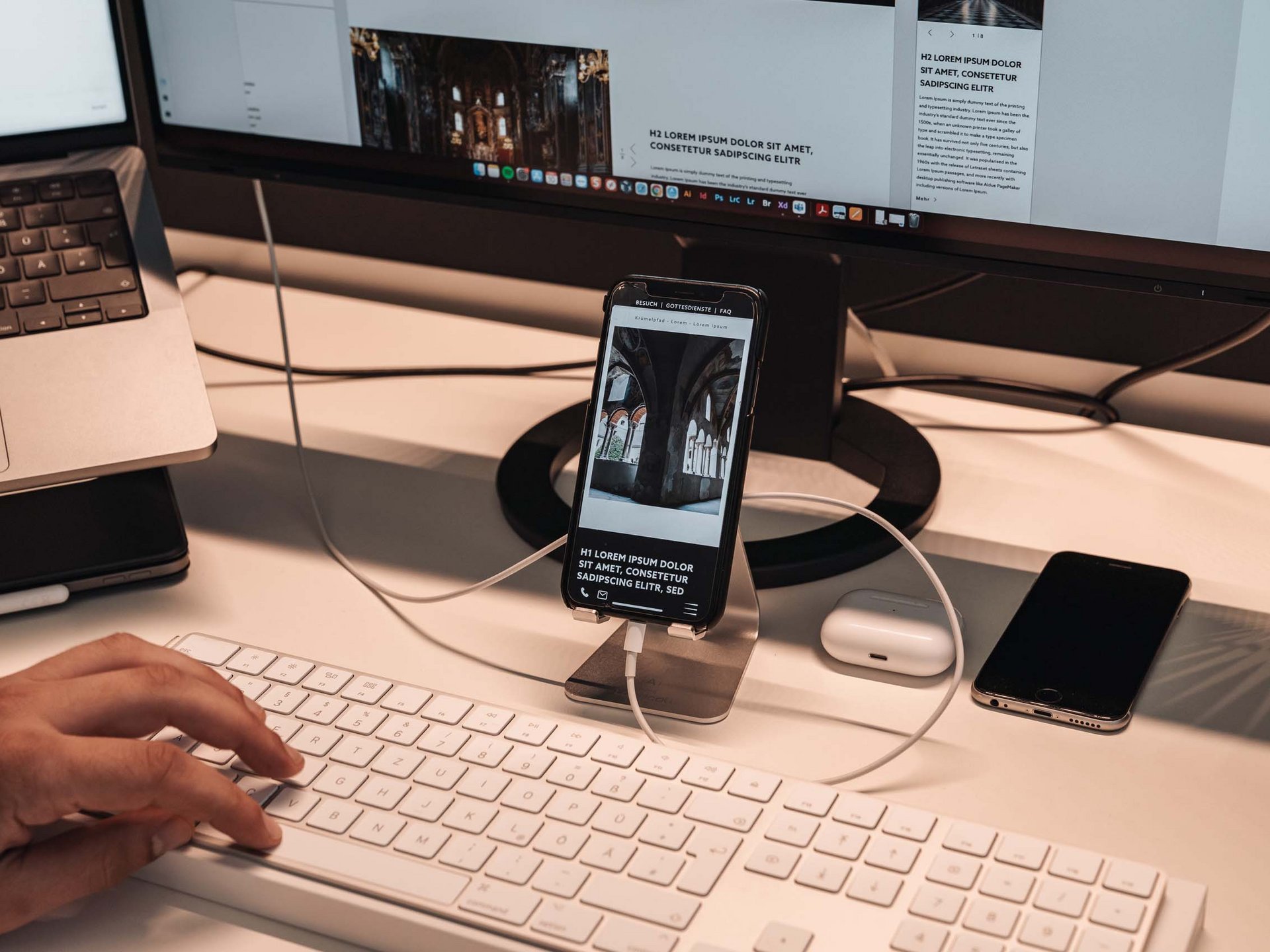 We develop your website. Always with the motto mobile first in mind, and always using the latest tech. We lead your guests to exactly what they're looking for. Always stylish, always intuitive. To ensure that maintenance of your website is as easy as possible and that you stay flexible in the future, too, all our websites have a modern content management system which you can update yourself. SEO, GDPR, forms, tracking services – we take care of it all.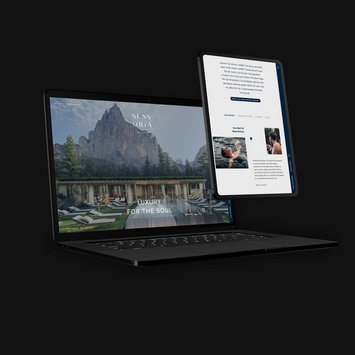 Truly inspiring: our most recent website projects
Speed, usability, sales. That's what modern websites are all about. They not only present digital content, but also lead users to exactly what they're looking for. Quickly and intuitively. Another focus is generating enquiries and bookings. Those are exactly the kind of websites that we develop for you.

Landing pages are mini websites that are designed specifically for marketing campaigns and promise high conversion rates, absolute user-friendliness, and top flexibility in advertising offers. Interested? Send us your enquiry now!

Search engine optimisation, or SEO for short, is indispensable when it comes to being found on the internet. Our SEO experts ensure that your website appears right at the top of the search engine rankings.

Our job websites are specially designed for a targeted employee search, highlight the benefits for employees at your business, and make it possible to publish job vacancies online quickly and advertise them strategically.

Interfaces to all possible widgets and tools are no problem for our web professionals. Here at Brandnamic, we find a solution for all technical requirements!