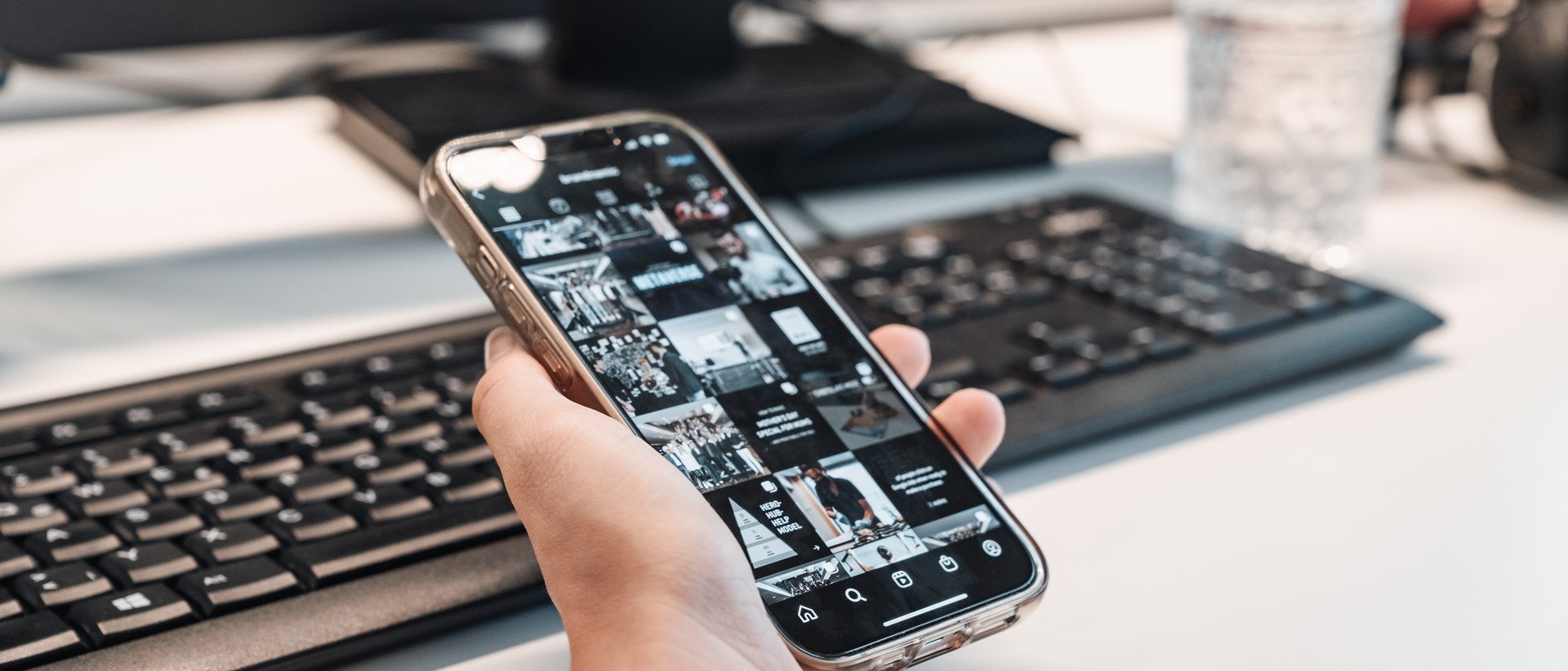 Say goodbye to Facebook Creator Studio
It's now official: Facebook Creator Studio will soon be shut down. This tool was popular with content creators for planning posts, analysing performance, and managing monetisation. But here's the good news: There are promising alternatives. Brandnamic's Social Media Manager Lea Bortolotti is here to introduce them to you.
Discover the Meta Business Suite
You'll find most functions of Creator Studio in the Meta Business Suite – plus a few more, too! The Business Suite lets you create and plan your posts, stories, and ads for Facebook and Instagram as usual. A central mailbox makes answering messages and comments simple. The "Insights" are especially exciting: Clear statistics give you answers to questions such as "Which of my posts are particularly successful?", "Is there a positive trend?", "Who belongs to my current and potential target audience?", or "How does my profile compare to those of similar businesses?"
Conclusion: The Meta Business Suite is a practical tool for your Facebook and Instagram presence and efficiently supports you in planning and evaluating your social media campaigns.
Only on Instagram: content planning directly in the app
Do you only want to create cool posts and schedule them? And only do it on Instagram? That's now possible directly in the app. This function is currently limited to simple Reels, photos, and carousel posts. It doesn't yet work for product tagging, collaborative posts, and sponsored posts. The function is also only available to business accounts. But you should still keep an eye on this new feature – it could turn into more!