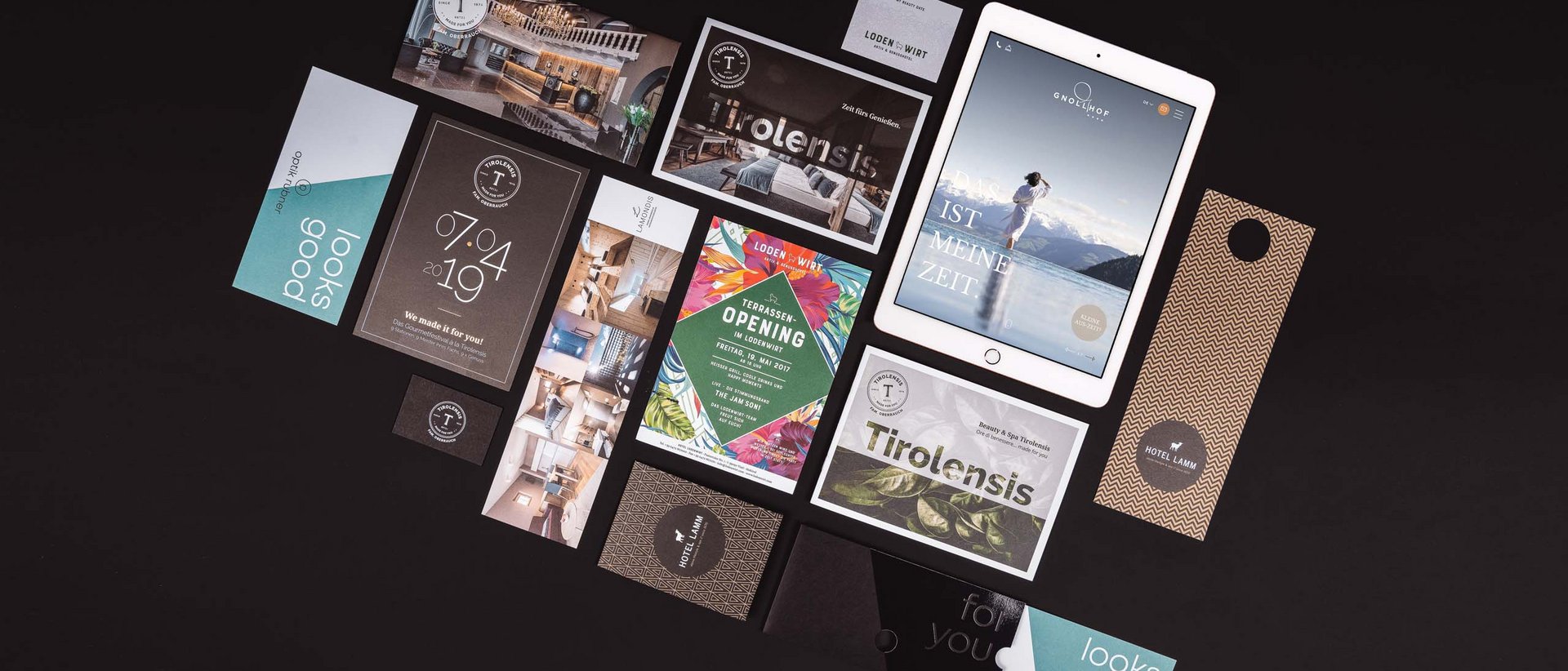 Projects that are 100% created by Brandnamic
What do Brandnamic's employees do? They design, consult, program, photograph, train, write, devise … in short: They ensure your success with 1,001 brand-hot ideas and rock-solid 360° marketing.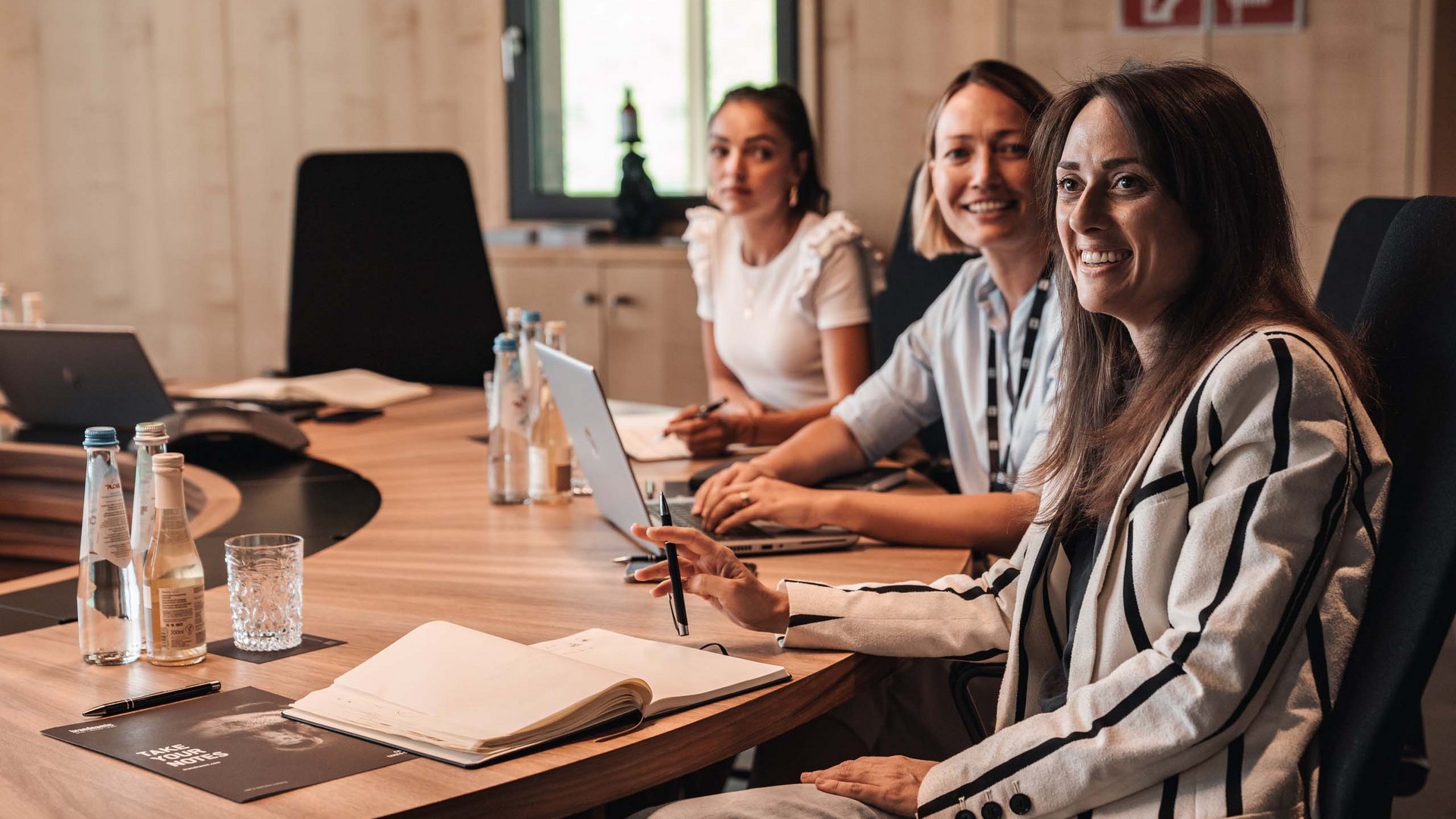 From briefing to finished project
Each project is supported and implemented by an individually assembled project team.
The result? Websites with wow factor, marketing campaigns with more benefits, and online measures that delight your guests and customers.
Brandnamic's promise: We big up your wow factor. A bit like this: W O W. Discover projects with wow by Brandnamic.