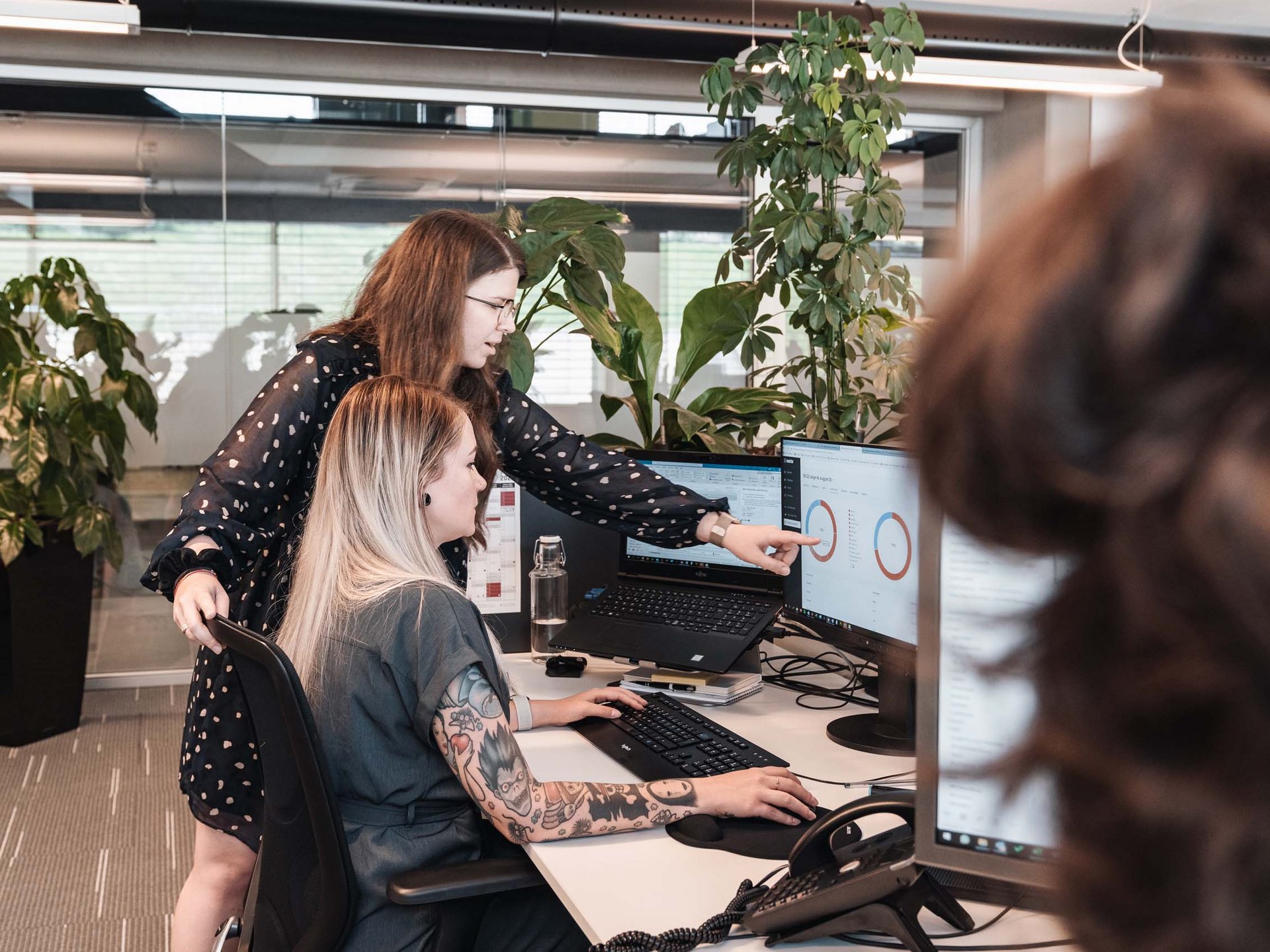 Software developed by Brandnamic
The Korrespondenzmanager for professional hotel e-mails, the Getavo voucher tool, the Zerberus data privacy system – we develop software solutions that simplify your daily work as a hotelier. Either in-house or in cooperation with our software company Yanovis. So that you can connect with your guests in an even smarter way. So that you can boost guest loyalty. So that potential guests become regulars.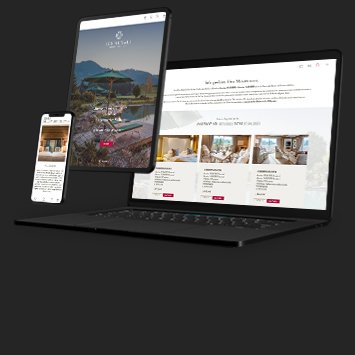 See for yourself why our software solutions impress.
More services by Brandnamic: