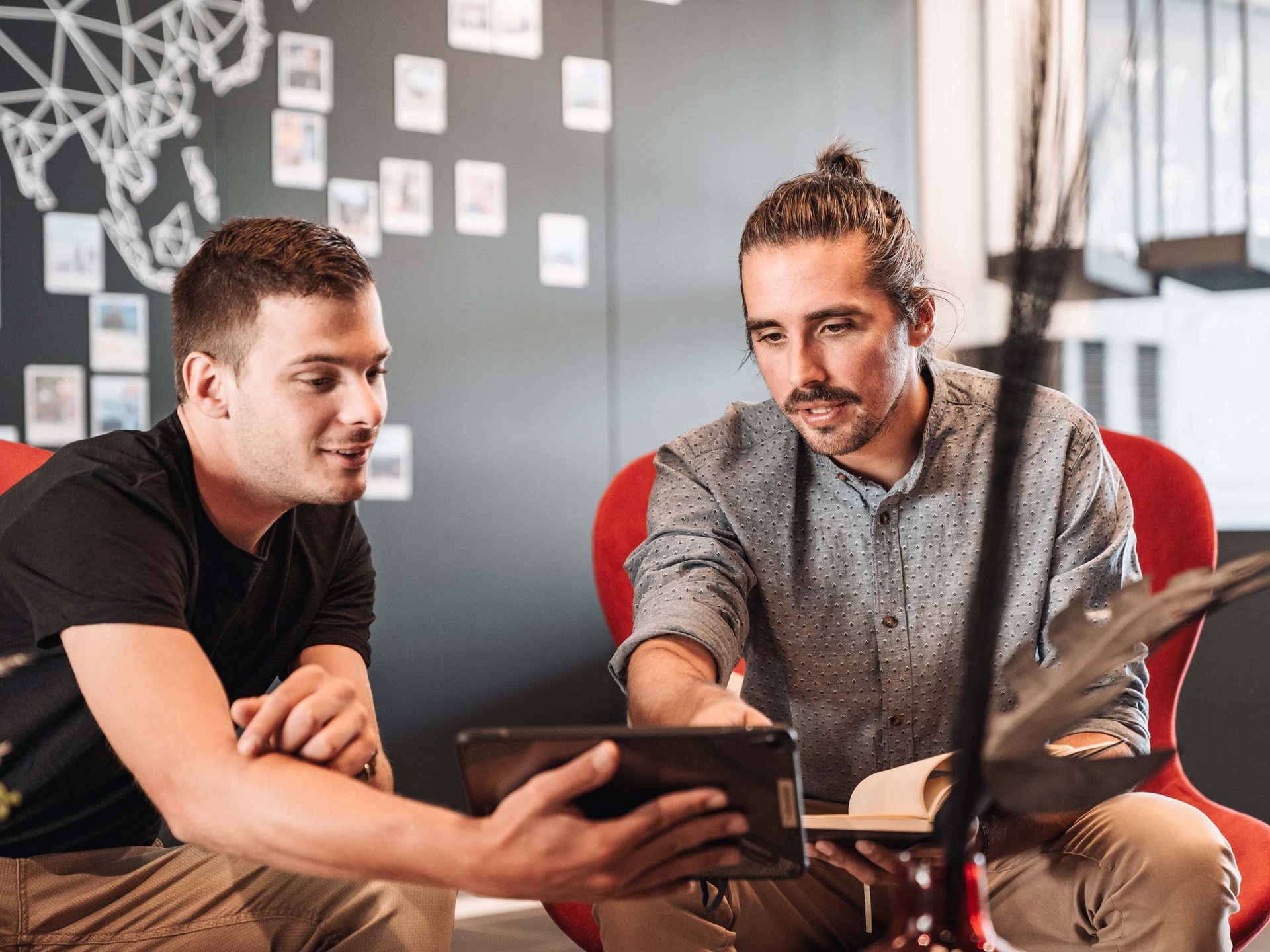 MediaPad online newspaper kiosk
Unlimited reading enjoyment has a name: MediaPad. Forget unsightly piles of newspapers in the lobby and dog-eared magazines – with the online newspaper kiosk for your hotel, your guests hold in their hand 1,000 international newspapers and magazines in 30 languages, as well as e-books, audio books, interactive games, and other digital content.

The online newspaper kiosk for your hotel
A few clicks are all it takes, and then users will be happily flicking through their favourite newspapers, immersing themselves in e-books, or playing games. All they need is a smartphone, tablet, or laptop and a stable connection to the hotel Wi-Fi. Bring MediaPad, the hygienic alternative to classic newspapers, to your hotel! You'll save money, and your guests will be thrilled.
Your design, your content
Just like your guests have individual reading tastes, this extraordinary platform also has an individual look that's adapted to your corporate design. The content is also customisable and can be expanded to include menus, image catalogues, spa brochures, excursion tips, and much more. Despite its range of functions, MediaPad is simple to use. There's also the option to integrate MediaPad into the Guestnet digital guest information system. There's no need to download an app or other software, as it can be accessed directly through the user's device. There are three ways of doing this: by scanning the QR code, entering the URL, or automatically redirecting once a Wi-Fi connection has been established. And that's it: Your digital reading experience is ready to go. The quality is as high as ever, as the newspapers and magazines are identical to the print editions. Especially practical: The text can be zoomed up to 500%.
Quick, simple access to content
No need to download an app or software
A resource-conserving and hygienic way of reading the newspaper
Cost-effective alternative
Much cheaper than subscriptions and individual issues
Adapted to your corporate design with the option to incorporate customised content
as well as newspapers, e-books, audio books, interactive games, and other digital content in 30 languages – also available to download
Our team will be happy to demonstrate this top product for you.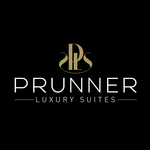 The Prunner family, Prunner Luxury Suites
"Whether in the relaxation room or around the swimming pool, MediaPad is practical, user-friendly, and can be used everywhere."
More useful tools by Brandnamic