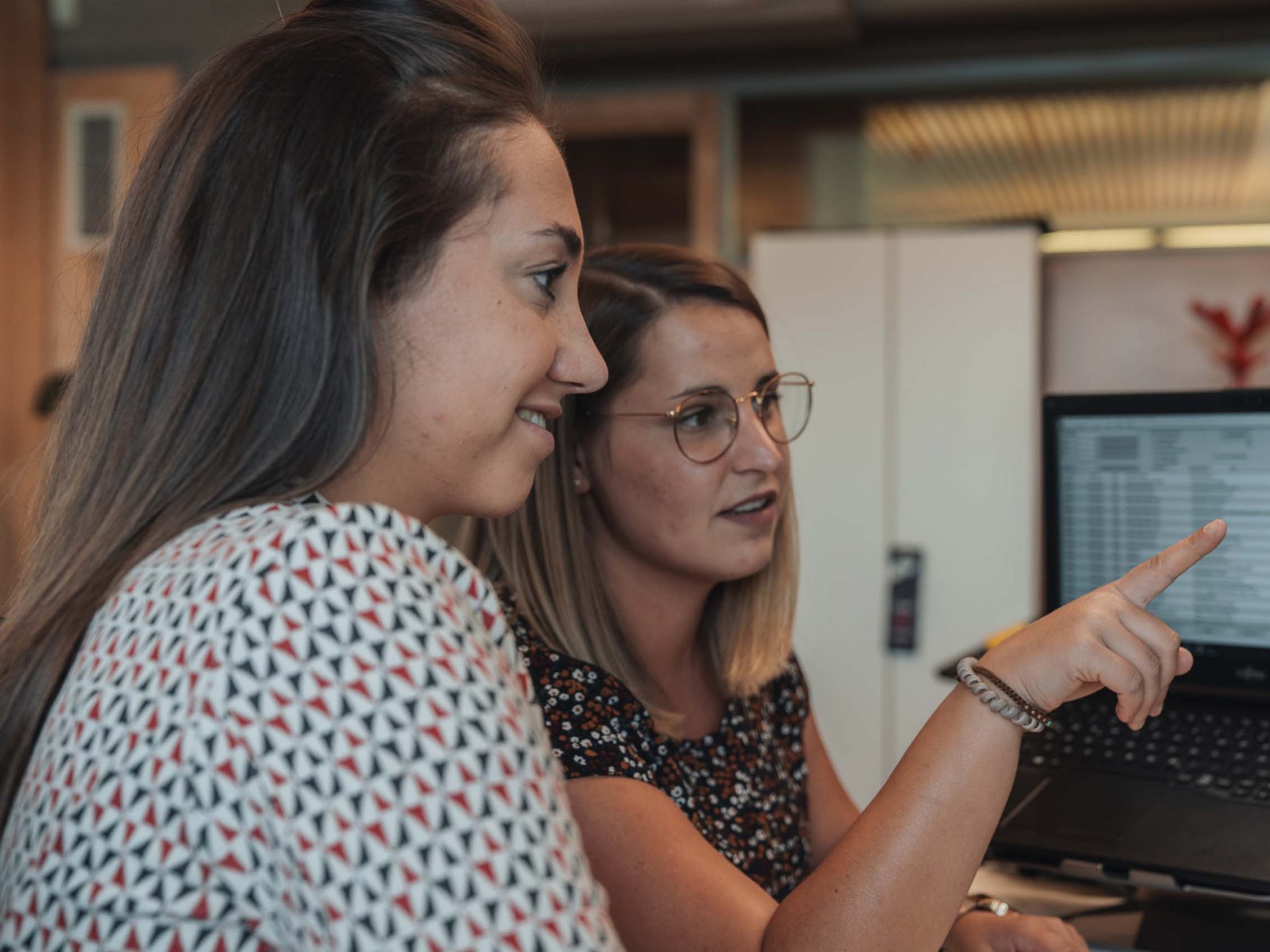 Hotelmanager is the tool for efficient organisation and administration at your hotel. It helps you optimise your daily work processes: planning room cleaning, preparing table plans, organising staff, assigning tasks, digitally managing documents, communicating live with employees. This gives you more time for what really matters: hospitality.

The tool for efficient organisation and administration at your hotel
Never-ending lists and plans, idle times for employees, unnecessary e-mails and calls, misunderstandings about responsibilities … these are daily challenges at hotels that cost time, nerves, and above all money. The solution? Hotelmanager. It lets you plan your team's schedule more efficiently, saves time and money, and increases quality. Thanks to centralised data management, the decision-makers can keep an eye on all the important information, anywhere and anytime.
6 modules that make your working life easier
The practical modules of Hotelmanager help you organise housekeeping, tasks, documents, table management, employee management, and internal communications.
Monitor occupancy and cleaning status in real time and flexibly incorporate this into your planning.
Create and assign to-dos, check the daily schedule, monitor tasks.
Digitally store employment contracts, user manuals, etc. in a structured, paper-free manner and never miss a due date again thanks to the reminder function.
Prepare table plans, allocate tables with drag and drop, keep track of guest wishes, and much more.
Employee management module
Prepare shift rotas, manage holidays, calculate hours worked, automatically send payslips – it's all possible!
Communicate with each other in real time – in a private chat, as a department, or business-wide.
Our employees will be happy to demonstrate this top product for you.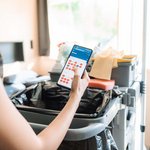 "Since we've been working with Hotelmanager, we've been able to schedule our team much more efficiently. We save time, money, and are even improving our quality."
More useful tools by Brandnamic