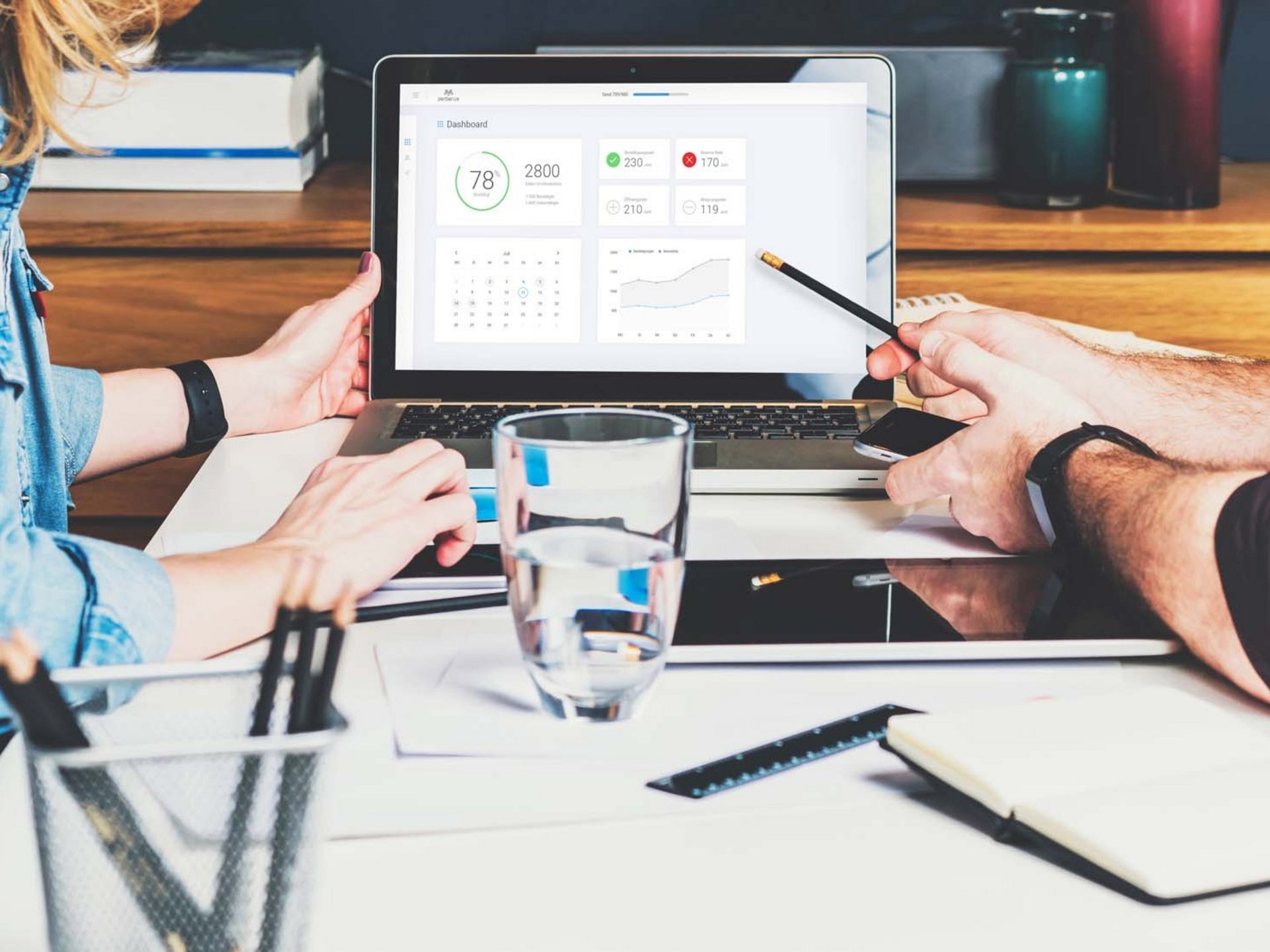 Zerberus – that's the name of the tool that protects you when you're processing guest data. It helps you to reliably obtain consent for data processing to ensure you comply with the requirements of the GDPR. It also supports you in the administration of your data and consent periods, so that you only send newsletters, etc. to addresses that have already given consent.

Processing personal data correctly is a real challenge nowadays. The General Data Protection Regulation (GDPR) of the European Union requires you to obtain consent before gathering any data. That's why we have developed the Zerberus data privacy tool in cooperation with experts. With it, you can be 100% sure that you are collecting and managing all consents in a legally correct way.
Our consultants will be happy to give you a personal demonstration of all the benefits of Zerberus.
More useful tools by Brandnamic